Description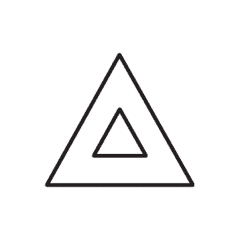 In this  meditation we explore the idea expressed in all the words wisdom traditions, in some form or another, that says, "The real Self in every human personality always has been and will always be the eternal child or off spring who is One with the Father-Mother Source of all life." With the full moon in Leo we are activated by the animating force behind self-conscious awareness – the primordial Solar principal.
Please use stereo headphones for maximum benefit.
This digital download includes:
Standard .mp3 version
Hi-rezolution .wav version
Standard .mp3 with music only
Hi-resolution .wav with music only
Want to have all 12 Meditations Beyond the Zodiac delivered to you monthly for only $111?
_________________________
All products are digital. There is no shipping cost. Gain instant access to your purchase via links in your email inbox.
Available in .mp3 and .wav formats
Copyright Source Vibrations 2019
For licensing visit our Terms of Use