Description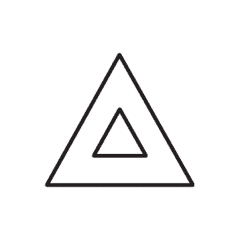 In this meditation we bring our curiosity and compassionate care to a contemplative process. During this 1hr meditation we are asking ourselves to uncover the mystery of death, our responses to it, and what it might mean to us at core level. In our seeing, we might also find a seeing through, so that the light beyond the veils can fill us.
Please use stereo headphones for maximum benefit.
This digital download includes:
Standard .mp3 version
Hi-rezolution .wav version
Standard .mp3 with music only
Hi-resolution .wav with music only
Want to have all 12 Meditations Beyond the Zodiac delivered to you monthly for only $111?
SIGN UP FOR A MEMBERSHIP HERE
_________________________
All products are digital. There is no shipping cost. Gain instant access to your purchase via links in your email inbox.
Available in .mp3 and .wav formats
Copyright Source Vibrations 2019
For licensing visit our Terms of Use