Description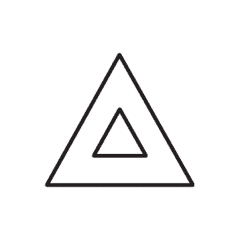 Want to have all 12 Meditations Beyond the Zodiac delivered to you monthly for only $111?
SIGN UP FOR A MEMBERSHIP HERE
This Leo meditation focuses on the true power behind creativity and transformation: LOVE. In the session explore the impact that self love and universal care has on our personal growth, creativity and self expression. How do we show up in the world when the motive force that guides us is LOVE itself? What obstacles might effortlessly fall away when we take the perspective of the higher mind and see through the lens of universal care and compassion?
Relax and explore your inner world within the container of a virtual group. During this 1 hour meditation you will be guided through the inner realms of mind, soul and spirit – that we might catalyze our evolution and expand our sense of well-being.
This digital download includes:
Standard .mp3 version
Hi-rezolution .wav version
Standard .mp3 with music only
Hi-resolution .wav with music only
_________________________
All products are digital. There is no shipping cost. Gain instant access to your purchase via links in your email inbox.
Available in .mp3 and .wav formats
Copyright Source Vibrations 2019
For licensing visit our Terms of Use